At CSA360 Software, client success is our priority. We pride ourselves in going above and beyond to help your transition to a complete all-in-one software platform. Here are seven features we offer to new and existing clients:
1.) RFID Card & License Plate Readers
CSA360 Software can provide the hardware needed to set up your facility's RFID card readers and license plate readers.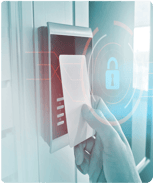 Improve security documentation by tracking employees, vendors, and VIPs. Place readers at entrances, exits, and gates. These items connect well with our timekeeping, and scheduling modules for a full 360 view.
2.) C

redit Card & ID Scanners
Use scanners on handheld, mobile devices or tablets to scan credit cards and ID scanners.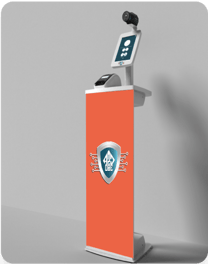 Make check-in a breeze with our kiosks. Customize them to your specific needs, alleviating your team from the hassle.
4.) Mobile Device Management
Lock access to single or multiple apps and secure browsing on kiosks and remotely manage all of your devices.
5.) Visitor & Vendor Pass Printing
Keep track of visitors to your facility and manage pass distribution and sales.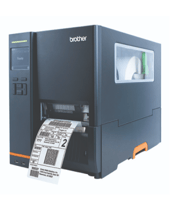 Contact our client services team to let them find the best printer for your unique business needs.
HR software, payroll software, accounting software, ERP software, and more. Includes Quickbooks, Bamboo, Gusto, and your current services.
7.) Legacy Data Migration
Bring your old data with you and integrate it into our software seamlessly. Let us handle the overwhelming of moving your information to a new system.
Let CSA360 Software offer our special services to guide you into a new and efficient platform. Contact us today.